Etusivulle
Frontpage
Pennut / Kittens
Pentueet / Litters
---

syntynyt 9.10.2012 d.o.b.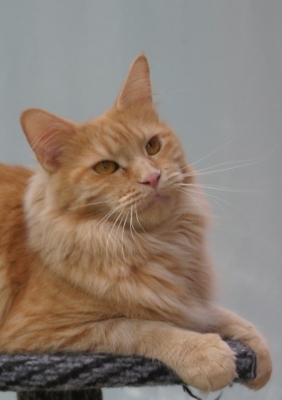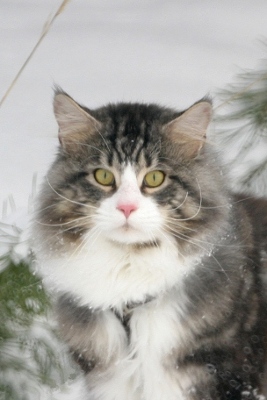 Emo / dam: Mostlycats Bowl of Beauty Bea (MCO e 23)





Isä / sire: Magic Lake Silver Plush Nalle (MCO ns 09 22)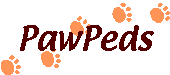 Kun olimme vuosia aiemmin ajatelleet pentueiden aiheita ja nimiä yksi oli ehdoton - Queen.
Yksi pojista syntyi radion soittaessa mitäs muuta kuin Bohemian Rhapsodya.
When we have been thinking theme of litters before this was absolute one - Queen.
One of the boys born when the radio is playing Bohemian Rhapsody :)

Bea ja pennut 9.10.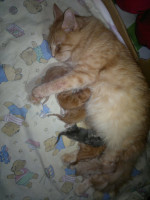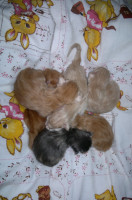 Sukupuu kuvin / familythree with photos


Pennut 11,5 viikkoa / kittens 11,5 weeks 30.12.2012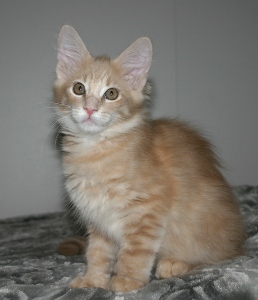 Mostlycats Cool Cat "Toffee"
cremetiikeri (MCO e 23)
kastraattiuros - neutered male
Owner: Pirjo Leskinen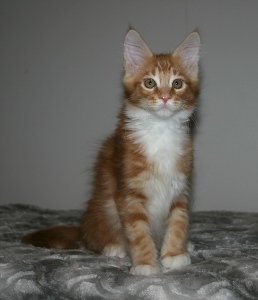 Mostlycats BohemianRhapsody "Freddie"
punatabby valkea (MCO d 09 22)
kastraattiuros - neutered male
Owner: Hannu Häkkinen ja asuu kasvattimme Phoenixin kanssa.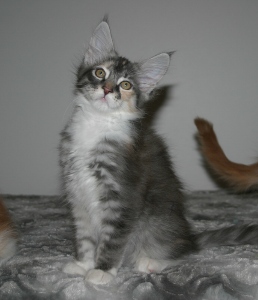 Mostlycats A Kind of Magic "Sissy"
sinikilpikonnahopeatiikeri valkea (MCO gs 09 23)
kastraattinaaras - neutered female
Owner: Raisa Rautala
Sydän ja munuaiset normaalit ja terveet -
heart & kidneys healthy and normal 12/2013
Lonkat - hips normal/normal 9/2013
FIV, FeLV neg.
bloodtype A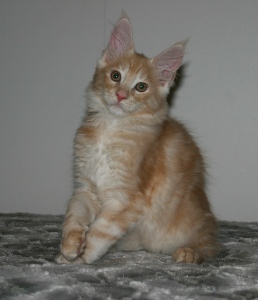 Mostlycats We Will Rock You "Veikko"
punahopeatabby (MCO ds 22) kastraatti uros - neutered male
In loving memory 28.8.2022
Suolentukkeuman aiheuttamat jälkikomplikaatiot
Asui Hannan perheessä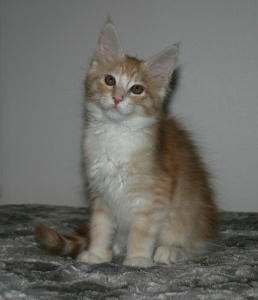 Mostlycats Soul Brother "Sauli"
punahopeatiikeri valkea (MCO ds 09 23)
kastraattiuros - neutered male
In loving memory 5.8.2022
Sauli asui Marja-Leenan ja Maurin perheessä





Mostlycats Calling All Girls "Kalle"
cremetabby valkea (MCO e 09 22)
In loving memory 27.12.2016
Kalle nukutettiin ikiuneen HCMn vuoksi.
He leaved this world peacefully by vet. He had HCM.
Kalle asui Mikan ja Soilen perheessä.



Pennut 10,2 viikkoa / weeks Pennut 7,2 viikkoa / weeks Pennut 5 viikkoa / weeks
Pennut 2,1 viikkoa / weeks Pennut 1,2 viikkoa / weeks