Galleria/gallery
Perhe/family
Etusivulle
Frontpage
---

(MCO e 09 22, cremetabby valkea)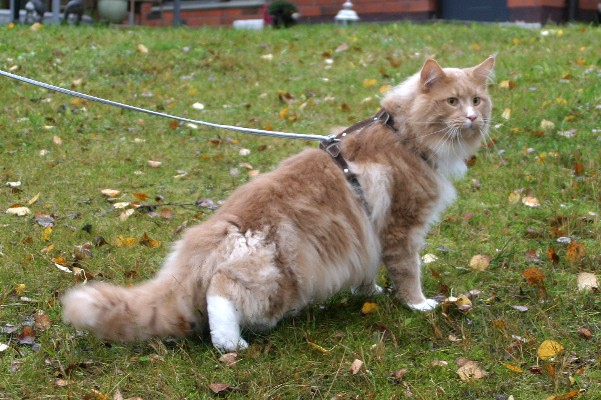 Kalle oli luonteeltaan hyvin kiltti, sosiaalinen ja kova kehräämään.
Turkki oli kaunis cremevalkea ja kauniilla tabby kuviolla.
Kaiken kaikkiaan hyvin tasapainoinen coonimainen ulkoinen olemus.
Kalle oli Viikinki -pentueemme sekä LovelyLife kissalan J-pentueen ja Satinante's kissalan O-pentueen isä.
Kalle nukkui rauhallisesti pois eläinlääkärin toimesta.
Parin päivän huonon syönnin ja yskimisen taustalta löytyi pitkälle ja salaa edennyt HCM.
Tällä ei perinnöllistä taustaa, vaan yksittäinen tapaus.

Kalle was very lovey boy from nature; kind, social and purring boy.
Fur was lovely creme color with wonderful tabby pattern with white.
Overall the outlook is quite harmonious maine coon male.
Kalle was father to our Viking -litter and also to LovelyLife J-litter and Satinante's O-litter.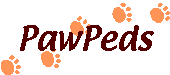 Terveystiedot / health info
Heart and kidneys healthy and normal 10/2013
Heart ultrasound 27.12.2016 HCM
Lonkat - hips (HD) normal/normal 9/2013
HCM dna N/N 07/2016
FIV/FeLV neg. 9/2013
Bloodgroup A 9/2013



---