Etusivulle
Frontpage
Pennut / Kittens
Pentueet / Litters
---

syntyneet 9.12.2013 d.o.b.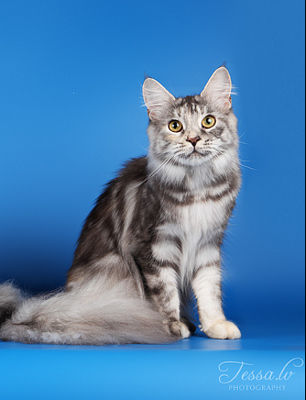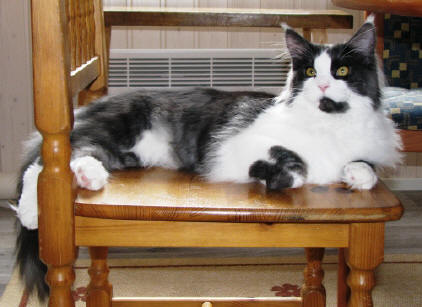 Emo/ dam: Mostlycats Tutti Frutti Tiitu (MCO fs 22)

Isä / sire: S*Operacoon's Lord Sidney Svantte (MCO ns 09)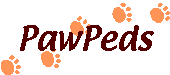 Sukupuu kuvin / familythree with photos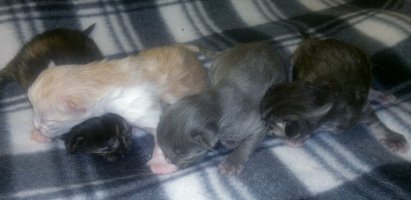 Pennut 2 vuorokautta vanhoina / kittens 2 days old



Kaikilla pennuilla on oma teemerkki - all kittens have they own tea blend.



Pennut 12,4 viikkoa / kittens 12,4 weeks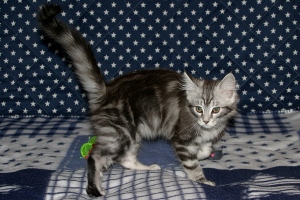 Mostlycats Grey Dragon "Tuisku"
hopeatabby (MCO ns 22) naaras - female
Owner: Jouni Virtanen & Anja Autzen and living with our offspring Sadie & Minni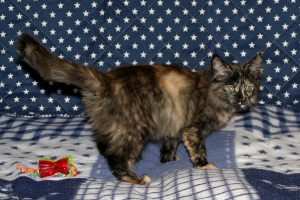 Mostlycats Oriental Beauty "Ronja"
kilpikonnasavu (MCO fs) naaras - female
In loving memory 11.6.2017
Ronja menehtyi keuhkojen ja keuhkokalvon bakteeritulehdukseen.
She passed away in lungs bacterial infection (not FIB).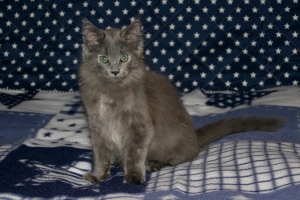 Mostlycats Lady Grey "Hertta"
sinikilpikonna (MCO g)
kastraattinaaras - neutered female
Owner: Raisa Rautala
Show Hki 12.4.2014 (12) EX1 Mira Forsen
In loving memory 26.9.2018
Hertta nukkutettiin ikiuneen pahan suolen tukkeuman vuoksi.
She died intestine blockage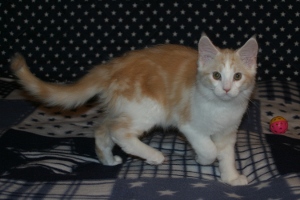 Mostlycats Honeybush Vanilla "Väinö"
punahopeatabby bicolor (MCO ds 03 22)
kastraattiuros - neutered male
Owner: Tiina Veini and living with our offsprings Viljo and Vilma




Pennut 8,4 viikkoa / kittens 8,4 weeks

Pennut 5,1 viikkoa / kittens 5,1 weeks

Pennut 4 viikkoa / kittens 4 weeks

Pennut 2 viikkoa / kittens 2 weeks