Etusivulle
Frontpage
Pennut / Kittens
Pentueet / Litters
---
syntyneet 7.5.2010 d.o.b.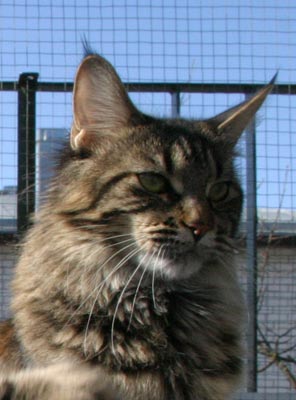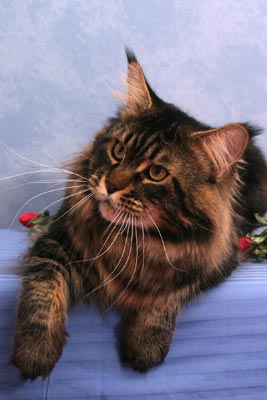 Emo/dam: CH Mostlycats Beginner "Peku" (MCO f 23)





Isä/sire: CH Magic Lake Sam (MCO n 22)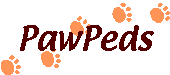 Sukupuu kuvin / familythree with photos

Nimet tulevat Habsburgien ja Romanovien keisarillisista suvuista .
Pentuja syntyi kuusi, mutta kolme oli enkeleitä syntyessään.

Names of this litter come from the Habsburgs and the Romanovs imperial houses .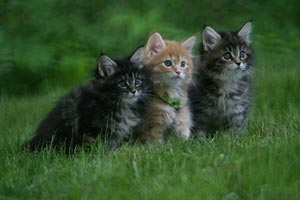 7 viikkoiset pallerot / 7 weeks old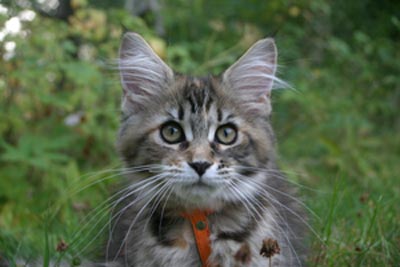 Mostlycats Elizabeth "Mimosa"
MCO f 23 kilpikonnatiikeri
kastaraatti naaras / neutered female
Owner Tuula Laajaranta

Mimosa video

Terveystiedot / health info
Sydän ja munuaiset terveet & normaalit-
heart and kidneys healthy and normal 05/2011
HCM dna by parents N/N
Lonkat - hips (HD) 1/boderline 05/2011 and has gone worse 03/2012
FeLV/FIV neg.
bloodtype A

Shows
Helsinki 10.10.2010 (12) EX1 BIV-tot NOM M.Kudra
Lahti 30.01.2011 (11) EX1 BIV-tot NOM M.Kudra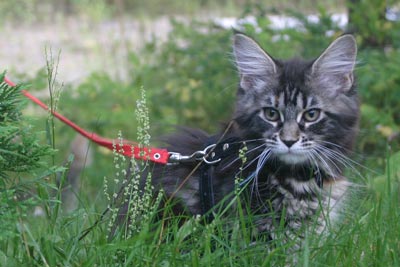 Mostlycats Victoria "Vilma"
MCO f 22 kilpikonnatabby
kastraatti naaras / neutered female
Owners Tiina ja Janne Veini
Asuu kasvattiemme Väinön, Viljon ja Ukon sekä
kahden maatiaisen Pörrin ja Pyryn kanssa.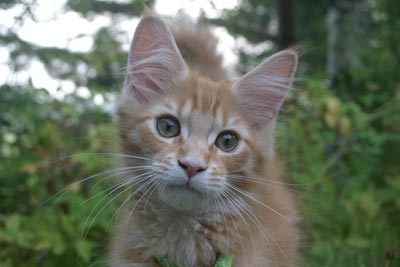 Mostlycats Leopold "Leo"
MCO d 23 punatiikeri kastaraatti uros / neutered male
In loving memory 23.9.2021
Jonkinlainen kohtaus vei pojan sekunneissa.
He past away in seconds - some kind of stroke/heart attact.
Owners Aila ja Pekka Tähkiö

Show Helsinki 09.10.2010 (12) EX2 A. Paloluoma


12 vkoa/weeks

9 vkoa/weeks n. 7 vkoa/about 7 weeks 24.6.2010

n. 5 vkoa/about 5 weeks 15.6.2010 n. 4 vkoa/about 4 weeks 6.6.2010

3 vkoa/3 weeks 2 vkoa/2 weeks

Pennut/kittens 15.5.2010