| | | |
| --- | --- | --- |
| | China -pentue / -litter | |
Etusivulle
Frontpage
Pennut / Kittens
Pentueet / Litters
---
syntyneet 16.11.2009 d.o.b.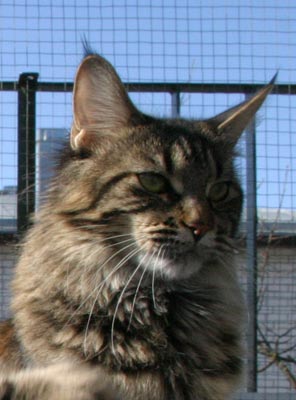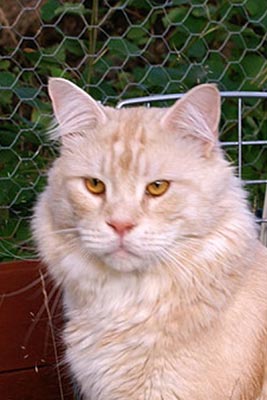 Emo / dam: CH Mostlycats Beginner "Peku" (MCO f 23)





Isä / sire: IC Gladür's Nosmo King "Nestori" (MCO es 22)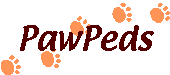 Sukupuu kuvin / familythree with photos

Ari oli 8 viikon työmatkalla Kiinassa, kun pentue sai alkunsa.
Nimet tulevat Kiinan kansalliskukan pionien mukaan.

Ari was 8 weeks in China when Beg and Nestori mated.
All the names are peony flower names which is China's national flower.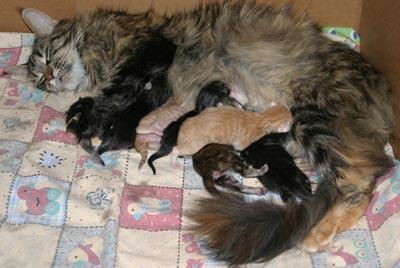 Pennut 13 viikkoa / kittens 13 weeks.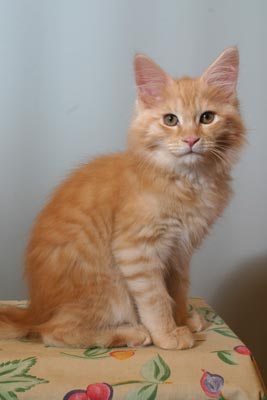 Mostlycats Bowl Of Beauty "Bea"
(MCO e 23)
cremetiikeri kastraattinaaras/neutered female
Mostlycats cattery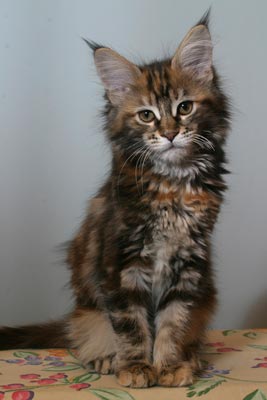 Mostlycats Dark Lady "Lara"
(MCO f 22)
kilpikonnatabby kastraattinaaras/neutered female
Owner Elena Markolainen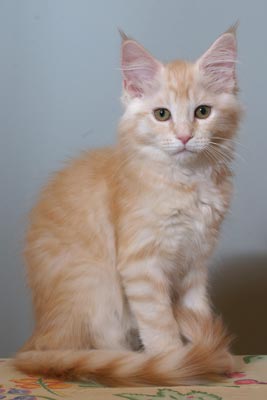 Mostlycats Auguste Dessert "Marilyn"
(MCO es 23)
cremehopeatiikeri kastraattinaaras/neutered female
In loving memory 07/2014
Marilyn nukutettiin ikiuneen vatsasyövän vuoksi.
She had cancer in the stomach and leaved this world peacefully by veterinarian.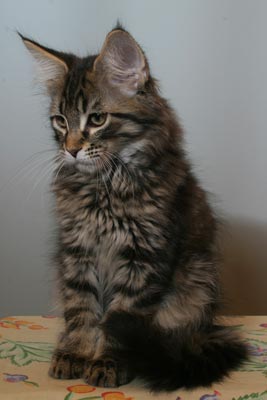 CH Mostlycats Arrow Marker "Rokkari"
(MCO n 23)
ruskeatiikeri kastraattiuros/neutered male
Owner Aki Pietikäinen

Näyttelyt / shows:
Tampere 15.5.2010 EX1 Seatre
Lahti 29.-30.1.2011 CAC Koskenkangas/CAC Engvall
Tampere 14.5.2011 CAC CH BIV-adult NOMKass
Tampere 3.9.2011 EX2 Koot
Helsinki 14.1.2012 EX2 Lukasik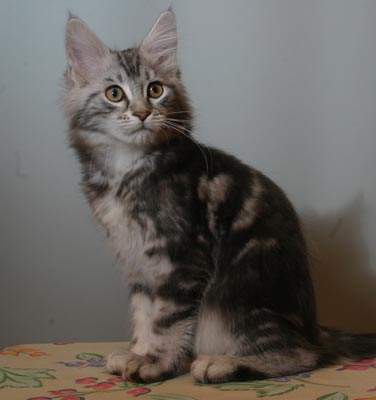 Mostlycats War Hawk "Niilo"
(MCO ns 22)
hopeatabby kastraattiuros/neutered male
Owner Kirsi Roos-Virtanen

Näyttelyt / shows:
29.3.2010 EX1 BIV NOM Lind
15.5.2010 EX2 Kass
12.-13.6.2010 EX2 Zagorskaya/EX2 Nordström
27.-28.11.2010 EX2 Saetre/CAP Hammarlund
29.1.2011 CAP Maillard Chiavuzzo
3.9.2011 EX2 Koot
8.-9.10.2011 EX3 Wikström/EX3 Kass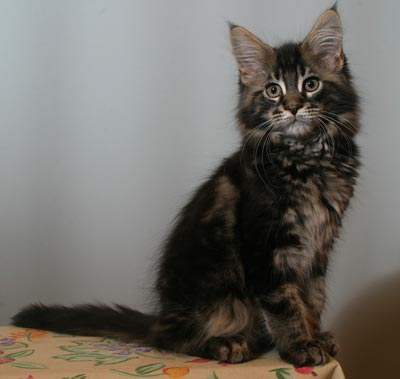 Mostlycats Dark Knight "Ritari"
(MCO n 22)
ruskeatabby kastraattiuros/neutered male
In loving memory 27.6.2017
Nukkui ikiuneen nukkuessaan.
He leaved this world peacefully in sleep.
Asui Susannalla




Pennut 12 vkoa / kittens 12 weeks Pennut 13 vkoa / kittens 13 weeks

Pennut 8 vkoa / kittens 8 weeks Pennut 10 vkoa / kittens 10 weeks

Pennut 6 vkoa / kittens 6 weeks Pennut 7 vkoa / kittens 7 weeks

Pennut 4 vkoa / kittens 4 weeks Pennut 5 vkoa / kittens 5 weeks

Pennut 2 vkoa / kittens 2 weeks Pennut 3 vkoa / kittens 3 weeks

Pennut 5 vrk ja 1 vko / kittens 5 days and 1 week