Etusivulle
Frontpage
Pennut / Kittens
Pentueet / Litters
---


syntyneet 20.2.2016 d.o.b.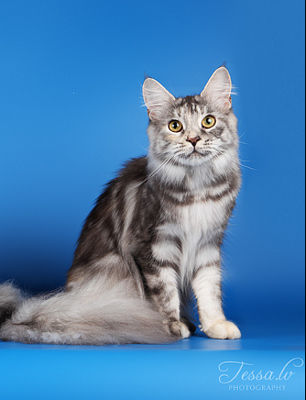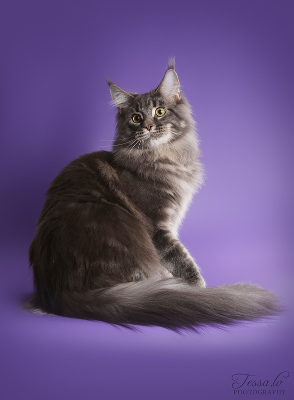 Emo/dam: Mostlycats Tutti Frutti "Tiitu" (MCO fs 22)



Isä/sire: CH Dion Tallin Perla Annaru*PL "Mihail" (MCO a 22)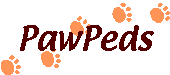 Pariskunnalle syntyi kaksi poikaa ja tyttö Arin toimiessa kätilönä.
Nimet ovat Arin antamia.
They has had girl and two boys. Ari was midwife to this litter, so he has named these kittens.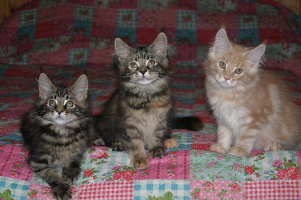 17.5.2016 12,3 viikkoa/weeks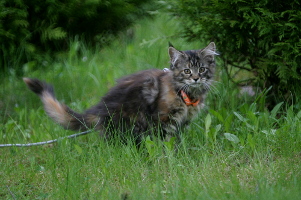 Miss Mercedes "Sadie"
MCO f 22 - kilpikonnatabby naaras/female
Owner: Jouni Virtanen & Anja Autzen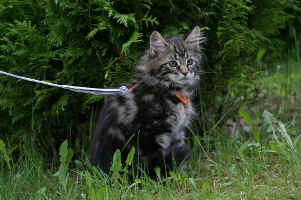 Mr Maybach "Taavi"
MCO n 22 - ruskeatabby uros/male
Owner: Tiina Heinonen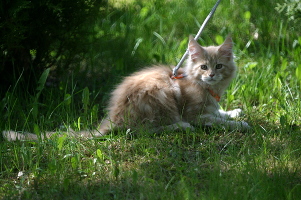 CH Mr Milky Way "Viljo"
MCO e 22 - cremetabby uros/male
Owner: Mostlycats - sijoitettuna - live with Tiina



Pennut 11,4 viikkoa/kittens 11,4 weeks

Pennut 7,6 viikkoa/kittens 7,6 weeks Pennut 5,1 viikkoa/kittens 5,1 weeks

Pennut 3,2 viikkoa/kittens 3,2 weeks Pennut 8 vrk/kittens 8 days